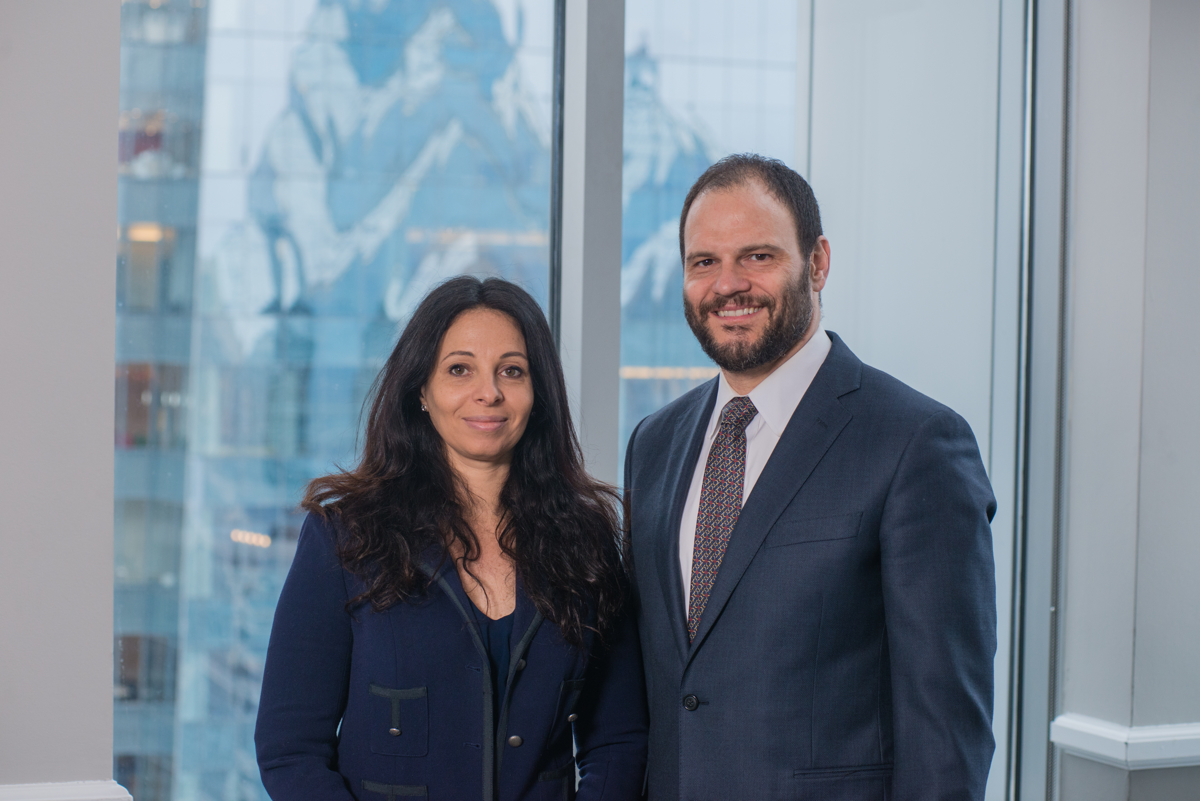 Learn About the Top-Level Attorneys in Our Legal Firm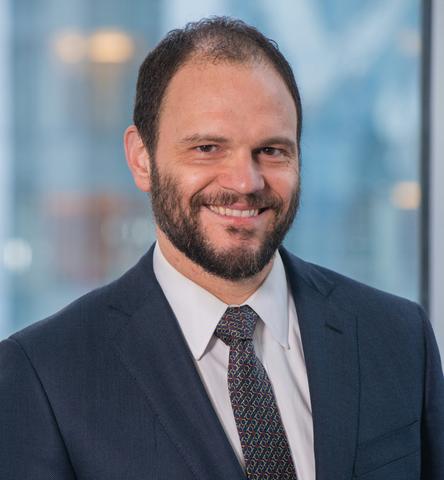 Timothy P. Creech, Esq.
Practicing since 1998, Timothy has extensive experience in civil litigation. Timothy began his career handling civil litigation defense for consumer reporting agencies and business litigation in the commercial real estate context.
His early work included handling cases nationwide and a prolific legal writing career. Briefs were filed in hundreds of trial courts and many courts of appeals.
With his trial experience in a wide variety of matters, Timothy has the tools to litigate many different types of civil cases.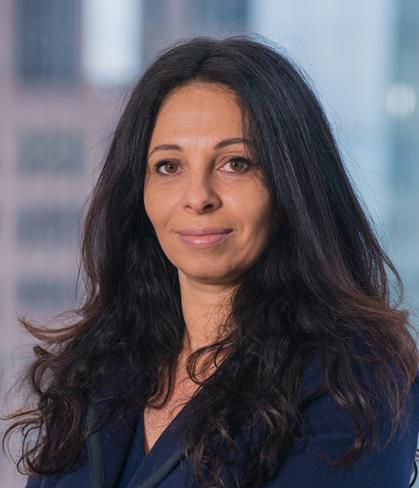 Laetitia B. Creech, Esq.
Laetitia is a naturalized American born in Paris, France. Laetitia started practicing immigration law in 2004 and founded her own firm in 2006.
Her career has been dedicated to helping individuals and families through the immigration process. Laetitia has helped keep thousands of families together, helped obtain asylum to save people from persecution, and has litigated through the immigration courts, including the Third Circuit Court of Appeals.